Wij zijn uniek. We werken vanaf 16 verschillende locaties wereldwijd en spreken 17 verschillende talen.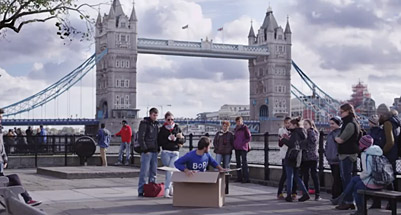 Dat is de reden dat wij u een unieke dienst kunnen leveren - snel transport van pakketten voor een zeer lage prijs. Na 7 jaar in de markt zien we dat de markt voor zulk transport groeit als kool.
Wat kunnen wij voor u doen?
Snel en zeer goedkoop transport vanaf elke plek ter wereld - waarheen u maar wilt.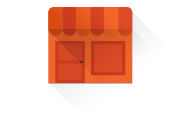 Het maakt niet uit of u een groot bedrijf, een e-shop of een student bent.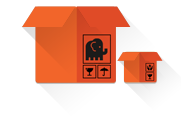 Of u een enkel klein pakketje of een hele lading wil versturen.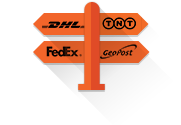 Wij werken samen met DHL, TNT, FedEx, UPS and GeoPost.
We zijn niet alleen veel goedkoper, we bieden bovendien een meer persoonlijke service. We handelen alles af met een klein team van 16 medewerkers.
Waarmee kunnen we u verrassen?
PRIJZEN Er is simpelweg geen goedkopere optie om wereldwijd pakketten te verzenden.
CONTACT Wij bieden een uitstekende klantenservice. U kunt altijd contact opnemen met een concreet persoon, per telefoon, skype of e-mail.
REIKWIJDTE In tegenstelling tot veel vervoerders kunt u bij ons pakketten overal vandaan en overal naartoe sturen.
Heeft u een vraag? U kunt direct onze directeur mailen.