We are unique, we live at 16 sites across the globe and speak 17 languages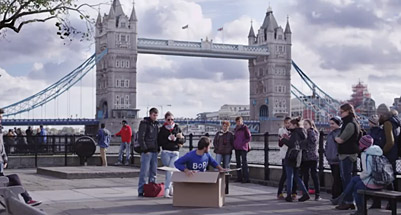 And thanks to that you get a revolutionary service – the rapid transport of consignments for sinfully low prices. After 7 years, we see that the demand for such transport is skyrocketing.
What can we do for you?
Fast and very cheap shipping from anywhere in the world - wherever you need.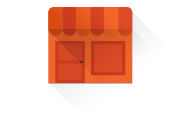 No matter if you are a large company, e-shop, student or a private person.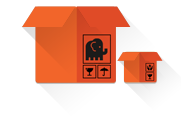 Whether you are dealing with just one small package or a huge shipment.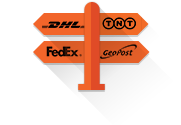 We cooperate with DHL, TNT, FedEx, UPS and GeoPost.
Not only are we much cheaper, but we also have a more personalized service - we handle everything within a small flexible team of 16 employees.
Kristian Smith
Marketing specialist
7:00 AM

-

3:00 PM

(Mo - Fr)
Radoslav Knap
Customer service
teahousetransport

7:00 AM

-

5:00 PM

(Mo - Fr)
Jan Antoš
Customer service
Czech · English · German · Polish · Slovak
teahouse.skype

7:00 AM

-

3:00 PM

(Mo - Fr)
And what can we surprise you with?
PRICES. You simply can't find a cheaper option for the transport of consignments online throughout the world anywhere else.
CONTACT. Our customer service is excellent. We are real people, who you can always reach by phone, Skype or e-mail.
REACH. Unlike many other carriers, with us you can send packages from and to wherever you need. Perhaps Japan to Mali?
Do you have any question? You can write directly to our Director.